75% 82-Key Wireless Barebone Kit ;
USB-C Wired & 2.4G Wireless;
Classic Tray-mounted;
North-facing PCB;
5-Pin Hot-swappable;
EVA Plate Foam + Case Foam;
Pre-Lubed Plate Mount Stabilizer;
Key Customization through MonsGeek Cloud Driver;
Accessory: 2.4G Receiver, USB-C Cable, User Manual.
Join Waitlist
We will inform you when the product arrives in stock. Please leave your valid email address below.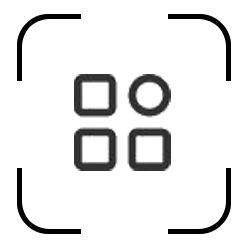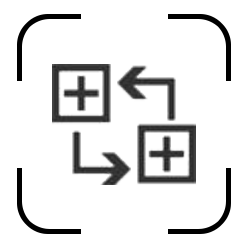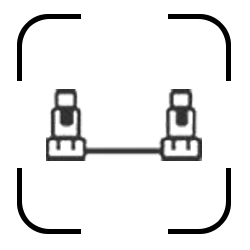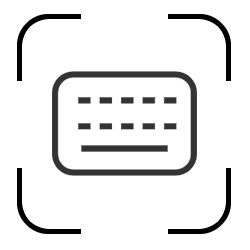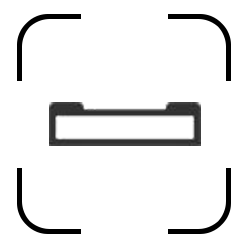 MG75W
75% 82-Key ABS Kit with the connectivity of USB-C Wired and 2.4G Wireless
This 75% 82-key barebone kit is the smallest users can get while retaining a dedicated function row and other handy but less-frequently used keys. And it is a great option for anyone who wants a more space-efficient, portable, and efficient keyboard layout, without sacrificing functionality or customization options.
Equipped with dual-mode controller chip that is capable of switching between 2.4Ghz and USB-C wired connection mode for multi-device users. It offers strong flexibility in workplace for users with dual devices including computers, tablets and laptops with USB-A Port.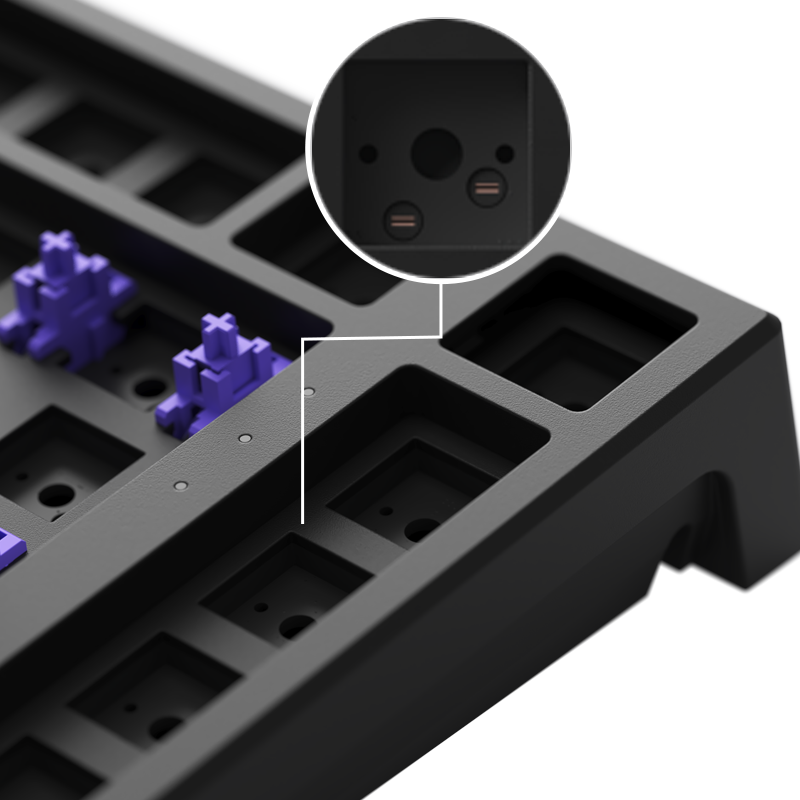 5-Pin Hot-swappable
Built-in Hot Swap socket which compatible with most 3-pins and 5-pins mechanical switches of MX style including Akko, Gateron, Cherry and Kailh, and give your more freedom to customize your typing experience without soldering.
Reliable Battery Life
With a standby time of six months, you can rest assured that your device will always be ready to use when you need it.
Battery Runtime
4 Month (~ average 4hr/day)
Battery Endurance
167 Hours (continuously use, without LED indicator)
84 Hours (2 LED indicators on)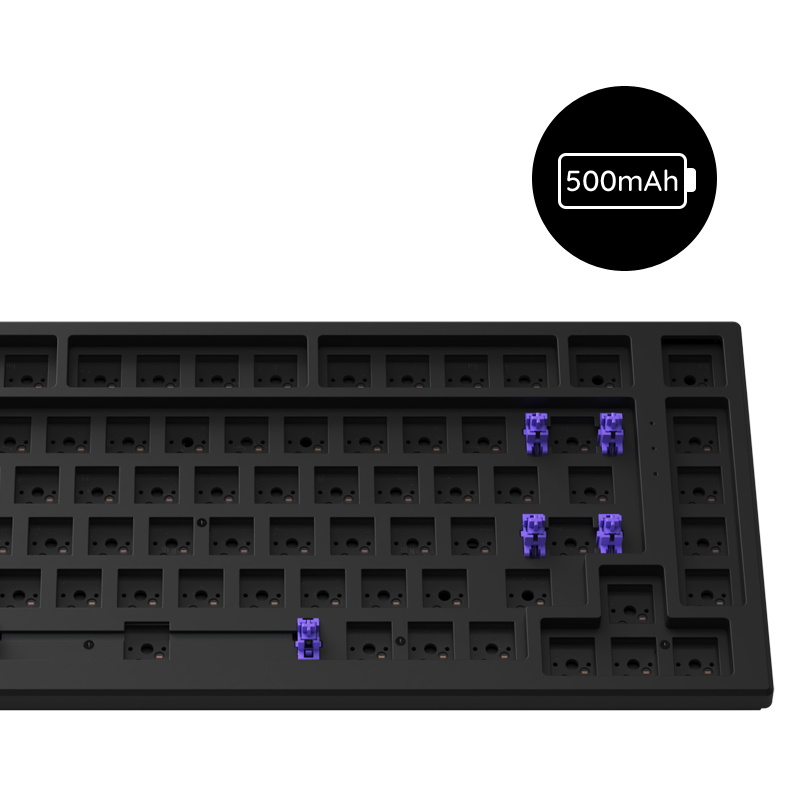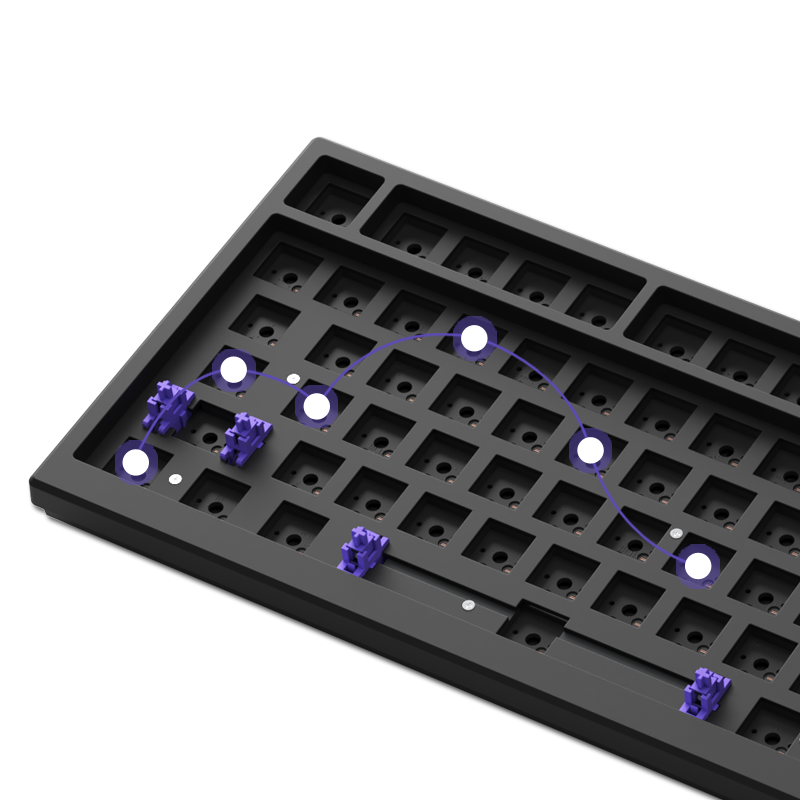 N-Key Rollover
The N-Key Rollover technology allows all keys to work simultaneously and ensures every keystroke is recorded and prevents ghosting.
Ergonomic Design
Different from other keyboards with normal side, MG75W features an appearance out of the ordinary and ergonomic structure for a better typing feeling.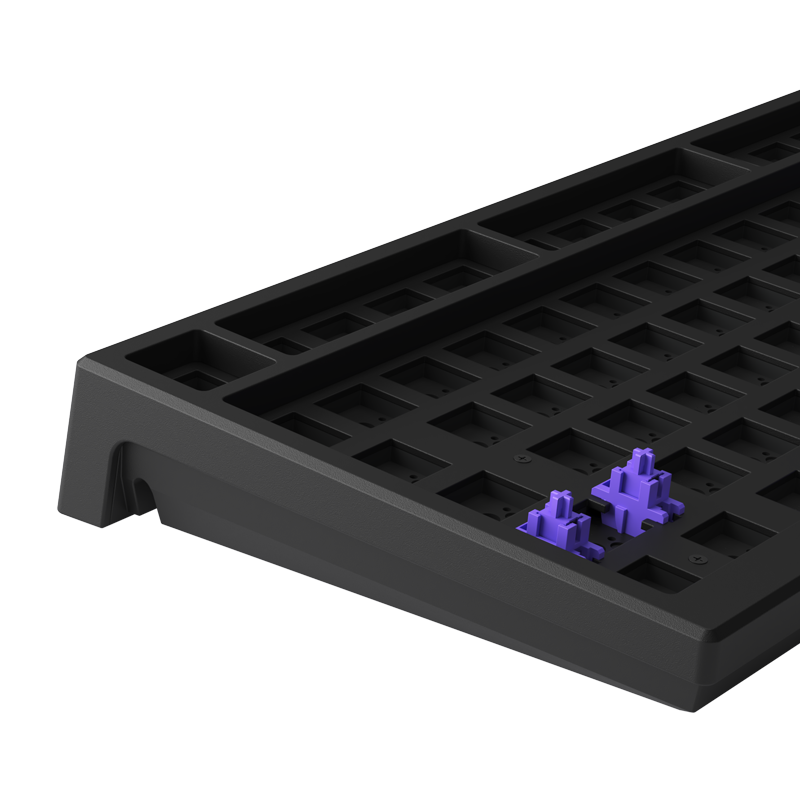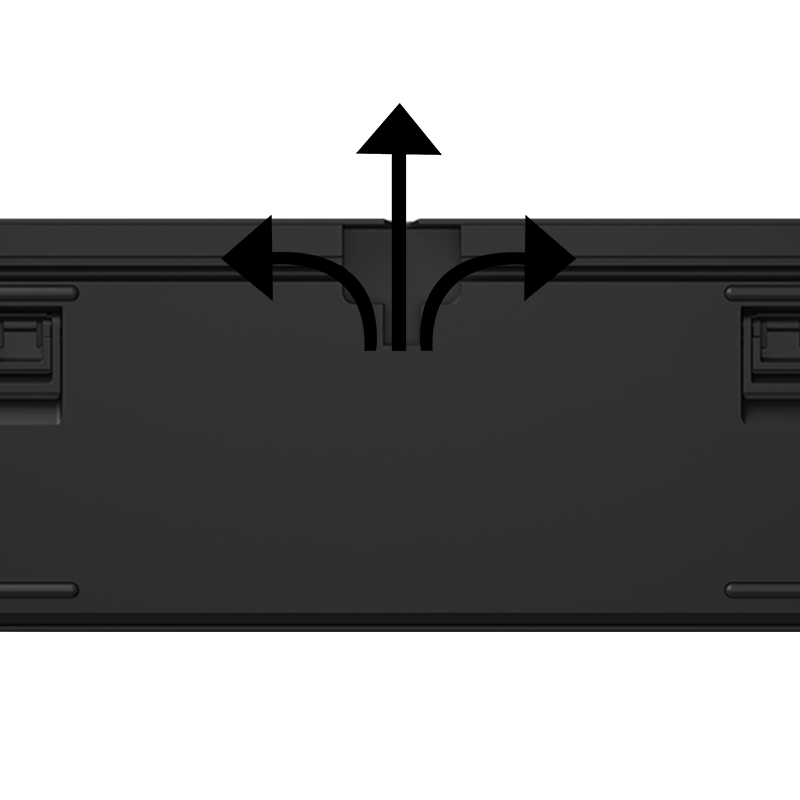 Effective Cable Routing
Comes with a Type-C interface to fit the overall theme of the keyboard with 3-directional routing for better cable management.
Two Adjustable Feet
The barebone kit comes with a tilted stand with 3 levels of adjustable heights of around 5° and 7.5° and 11° respectively to personalize your typing experiences.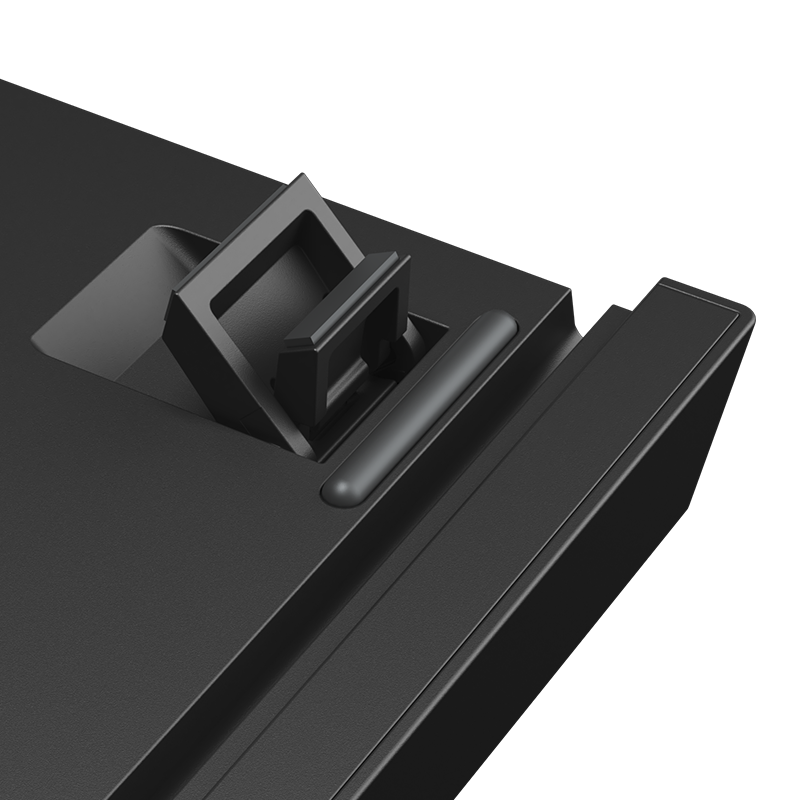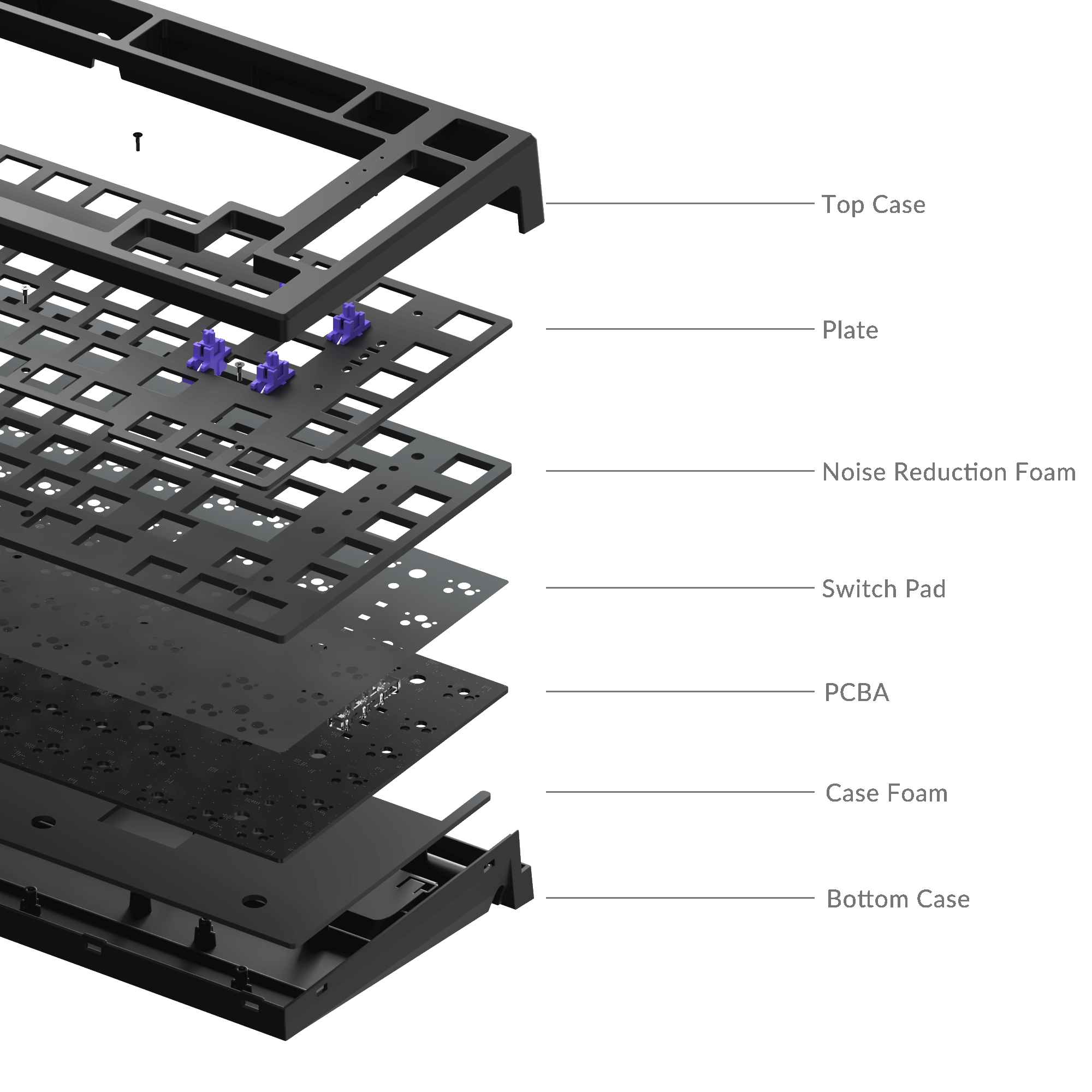 Need More Foam?
Monsgeek has developed its own budget custom material that performs equally as well as poron. Meanwhile, MG75W comes with an additional sponage case foam to reduce case ping.
*Disclaimer: Using thicker foam may reduce flex, whether to include it or not is down to your personal preference.
| | |
| --- | --- |
| Model | MG75W |
| PCB Orientation | North-facing PCBa |
| Connection | USB-C Wired & 2.4G Wireless |
| Mount | Tray |
| Case Material | ABS |
| Color | Black/White |
| Layout | 75% 82-Key |
| RGB | N |
| Hotswap | Y |
| Battery | 500mAh |
| PCB Thickness | 1.6mm |
| Plate | Iron |
| Plate Foam | Y (2mm) |
| Case Foam | Y |
| Stabilizer | Plate Stabilizer (pre-installed) |
| Software | MonsGeek Cloud Driver |
| Size | 33.3*14.35*3.2cm |
| Barebone Weight | about 650g |