Contact us to access world's top-notch supply chain resources.
We adapts to user needs and finds a way to satisfy
MOOs and fulfill unique requirements. For new
brands and small firms it is important to start
consciously and invest further in the future.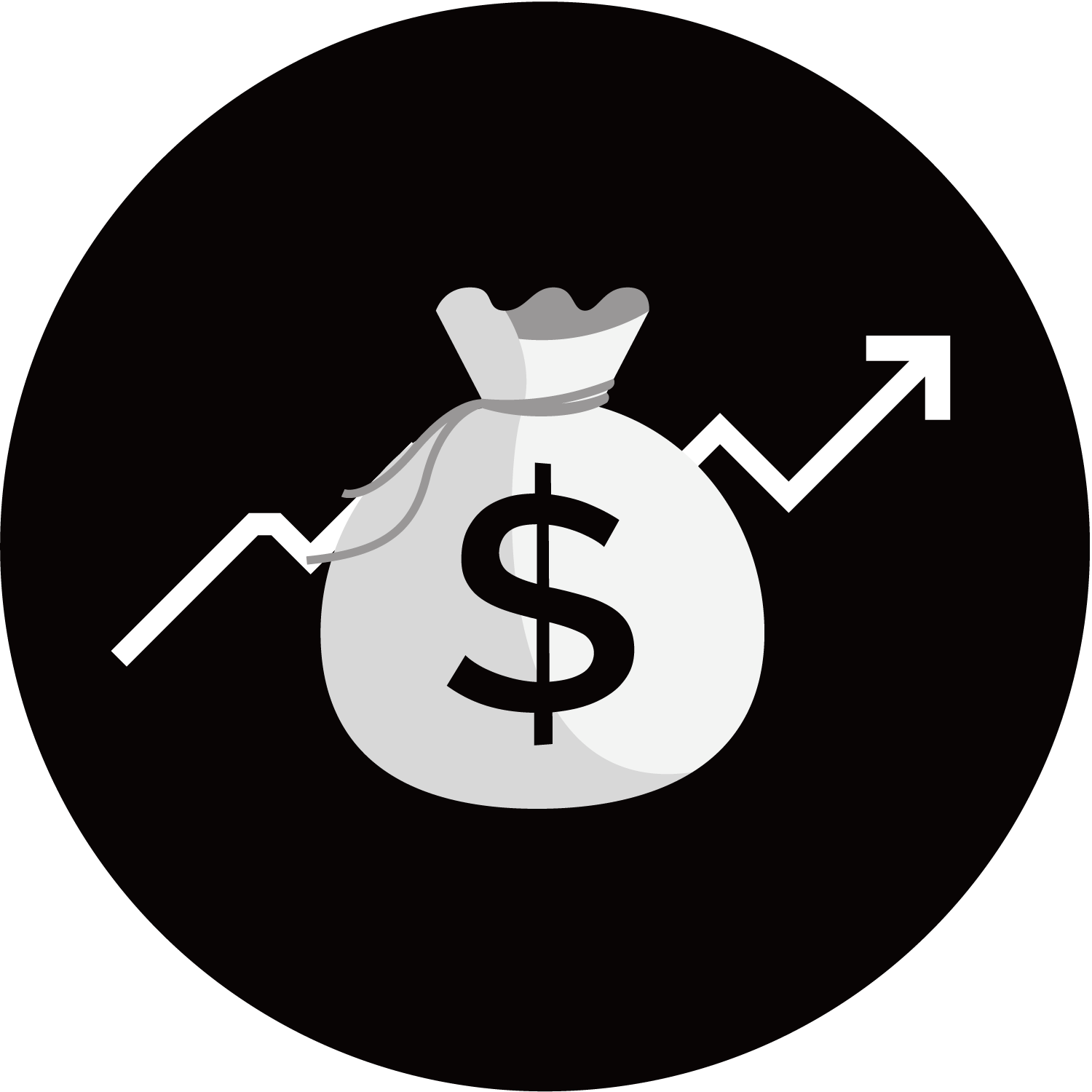 Being in the peripheral industry for over 15 years allows MonsGeek to become adept at optimizing the costs for clients and ensuring the deliverables have decent margins.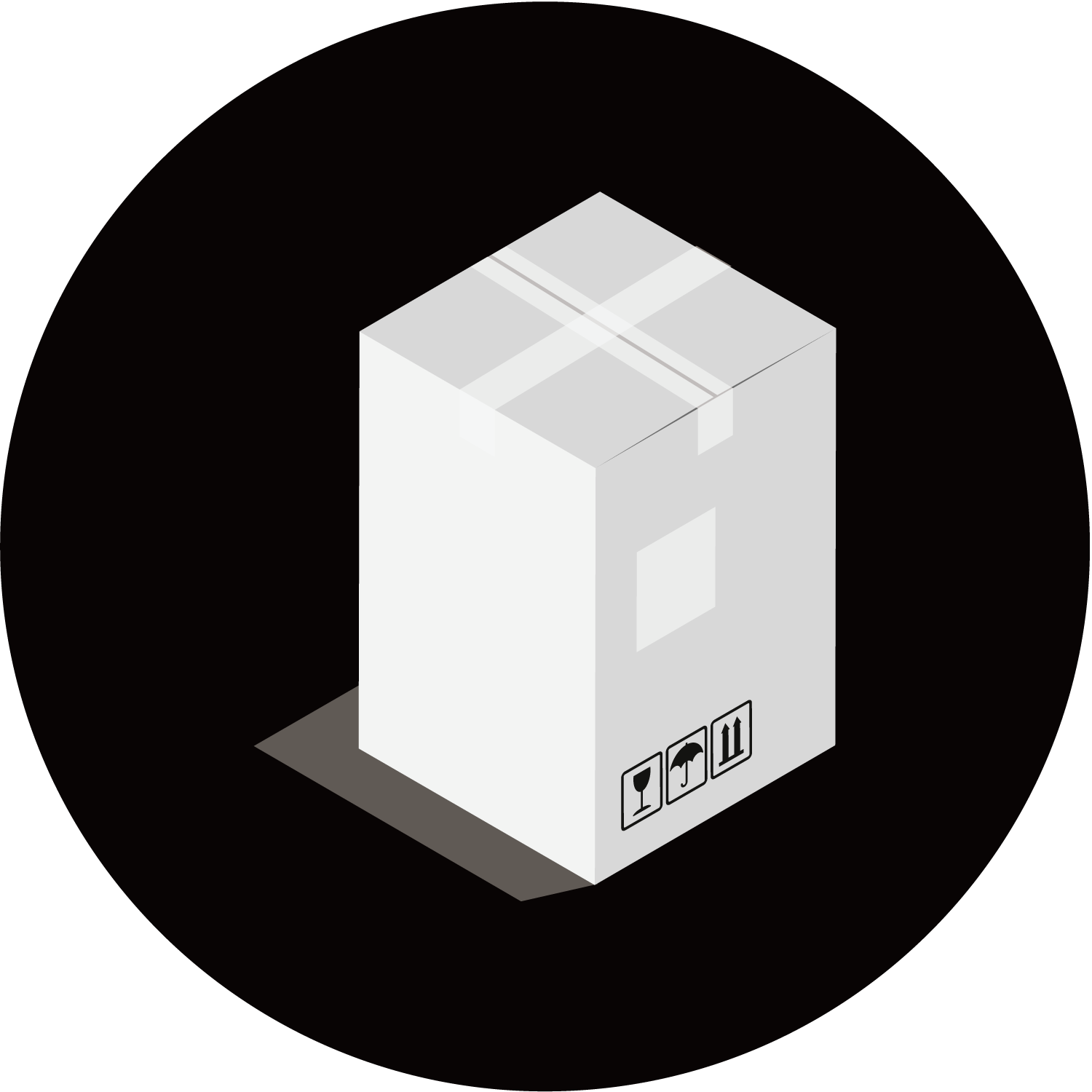 We provide additional services for today's
ever-growing global e-commerce such as labelling, tailored packaging design and customized software suites.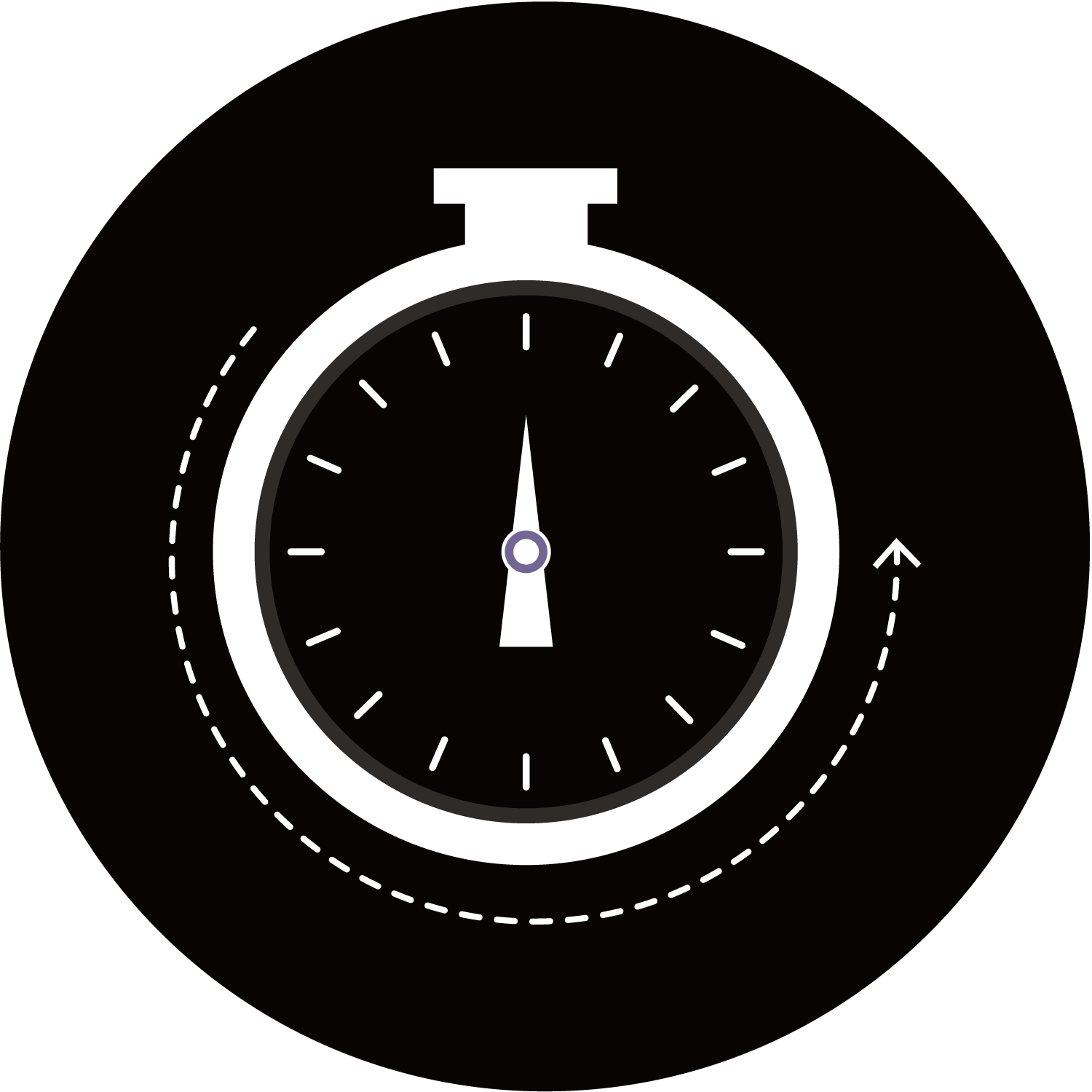 The Akko team is responsive when 1t comes
to both pre-sale and after-sale requests, with a
focus on ensuring on-time delivery of products.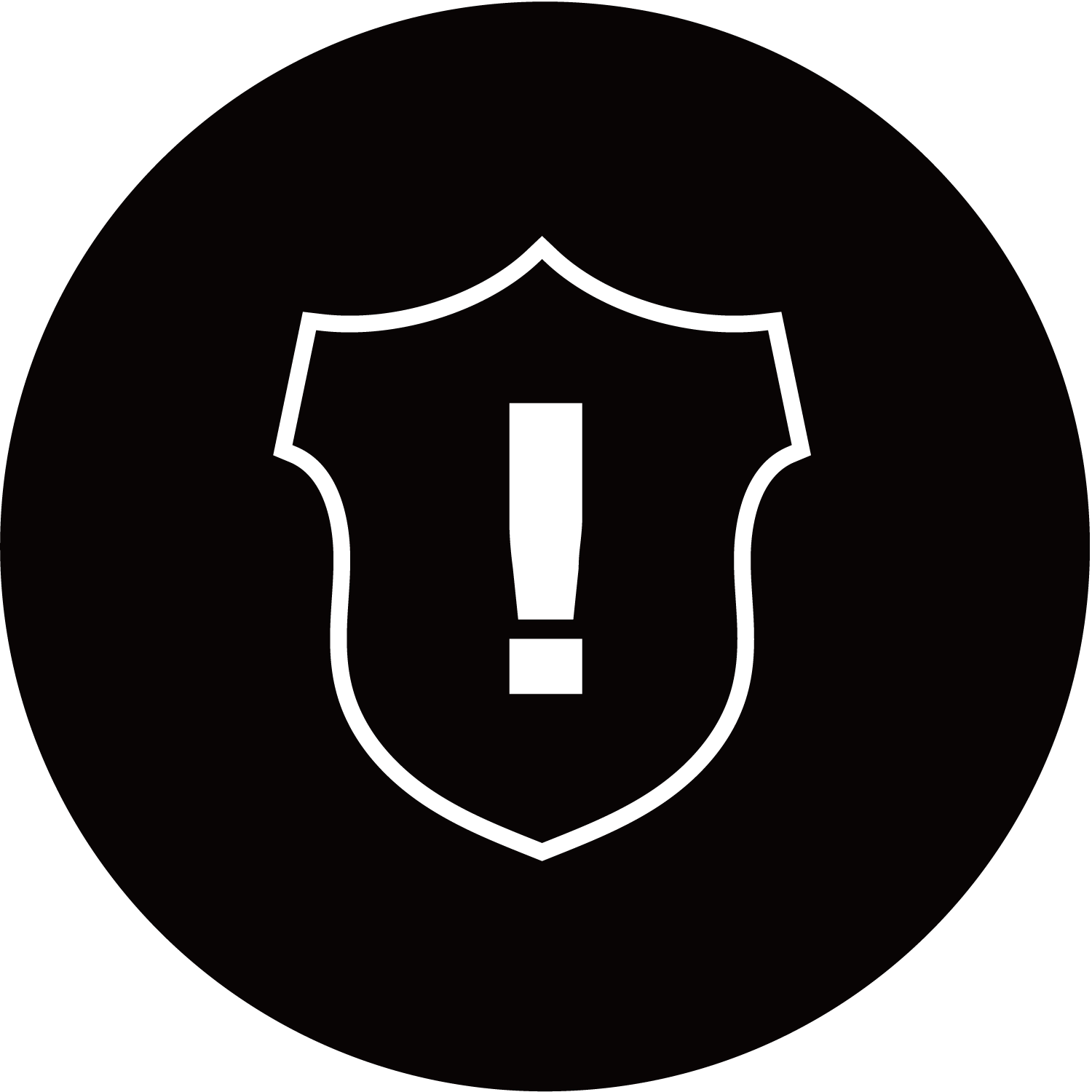 Years of experience with OEM services make
us well versed in complying with requirements of different regions, while managing risks during manufacturing.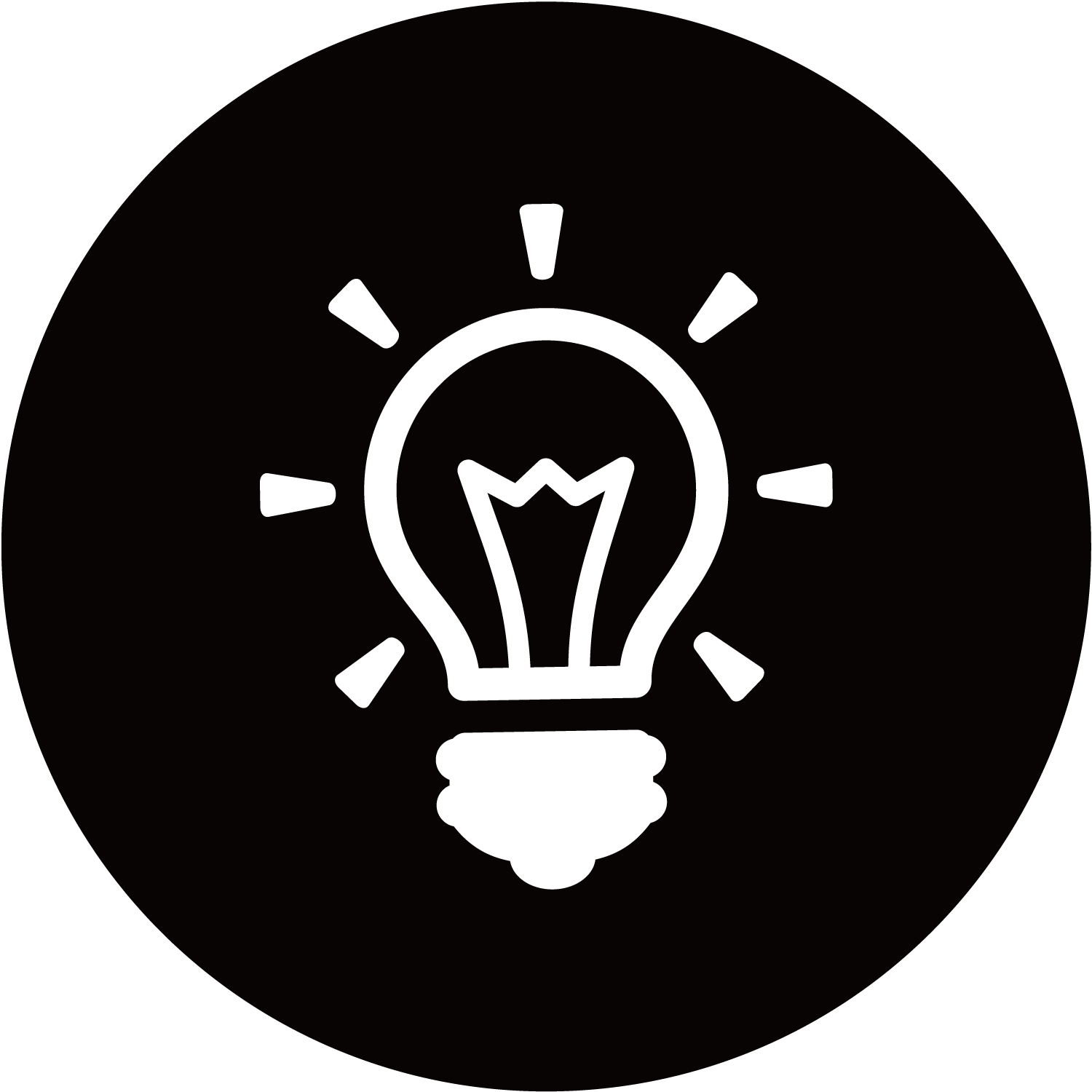 Our experienced engineers provide additional ODM services on top of re-branding to make your brand unique in today's competitive consumer electronics market. 
Propose Your Requirements
Get in touch with MonsGeek business development representative with your requirements. 
Get Quotes and Even Prototypes
You can order 1-2 prototypes ahead before mass production and a detailed quote specifying the cost. 
Sign Contract and Deliver Products 
A 30% deposit is required before mass production and we will be preparing a contract with lead time and deliverables.