About MonsGeek
We follow in no-one's footsteps
MonsGeek was born to be different by bringing extreme value into the world of peripherals.
It was part of the Akko brand and shares the core belief that enthusiast-level keyboards and peripherals should be easily accessible for all.
Join Our Community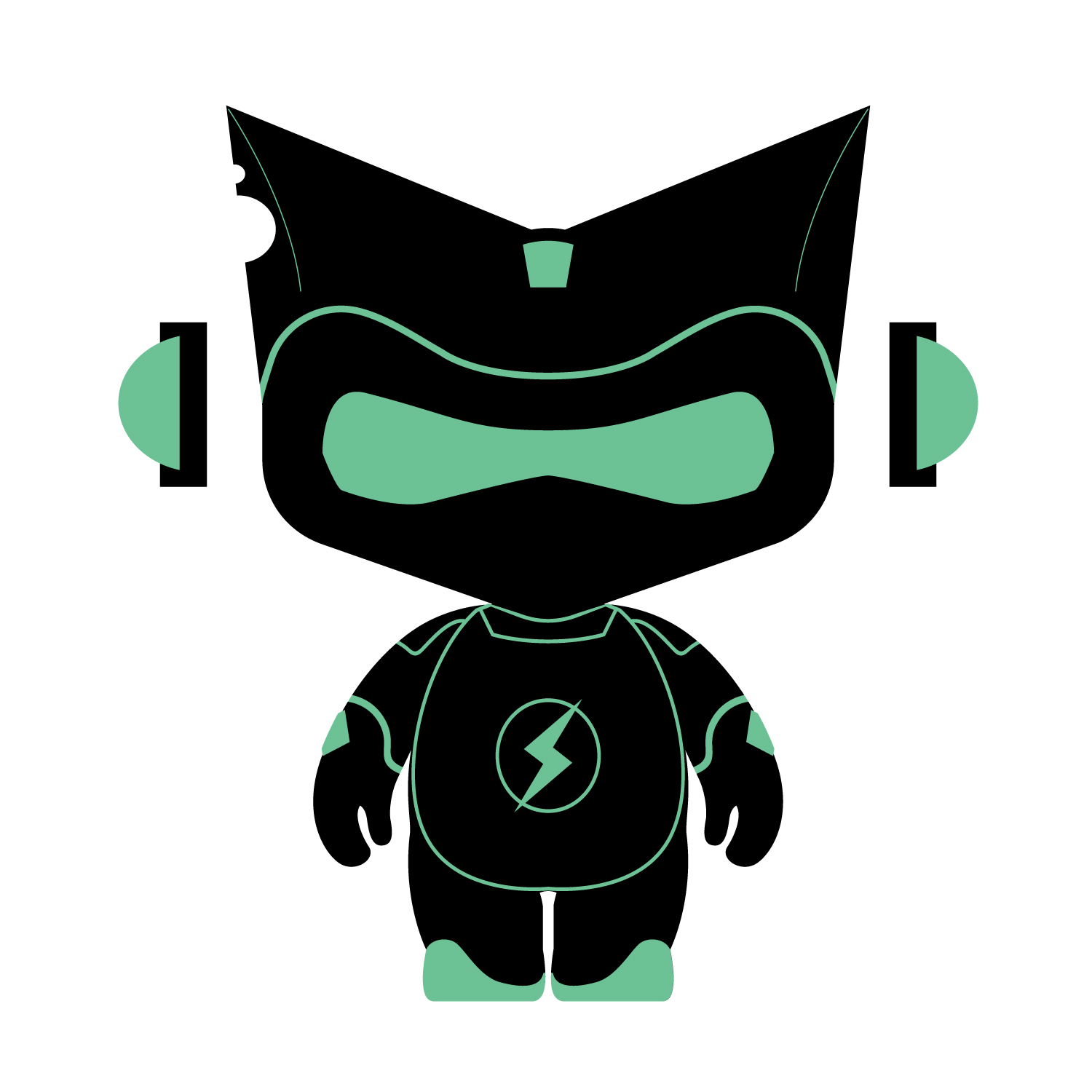 Monster + Geek 
Inspired by a combination of the sheer power of a Monster and the technological prowess of a Geek; MonsGeek has shaped its own way by connecting our streamlined supply chains, which has allowed us to reduce manufacturing costs and be able to offer quality products at an accessible price for everyone.
Quality peripherals should be accessible to all, not only to a select few…
Monsgeek invests in innovation in order to propel the future of peripherals, while filling a gap in the industry and raising the bar for all.
Story Behind M1
The M Series aims to unlock the full potential of full aluminium entry level DIY kits, and marks the beginning of an era in which an aluminium kit can be had for under 100$.
MonsGeek not only accelerates and improves your experiences when gaming, but in the office too all while staying dedicated to providing quality and value.