MonsGeek's first aluminum keyboard features magnetic switches and is also compatible with 3-pin mechanical switches.
Additionally, with magnetic switches, users can easily customize the actuation distance, which is especially useful for gamers seeking rapid actions at their fingertips, particularly in FPS games, as demonstrated by the following functions:
Rapid Trigger
Dynamic Keystrokes
Note: The M1 HE is not compatible with QMK/VIA, please perform the customizations through the MonsGeek Driver.
Join Waitlist
We will inform you when the product arrives in stock. Please leave your valid email address below.
M1 HE – Magnetic Switch Keyboard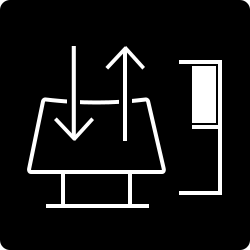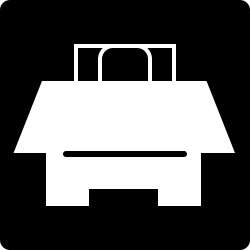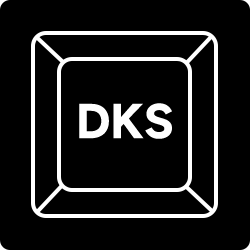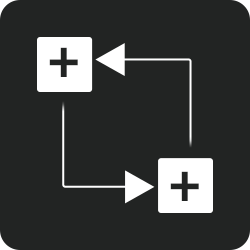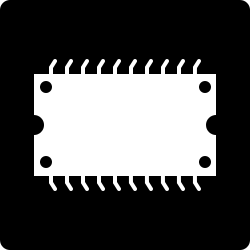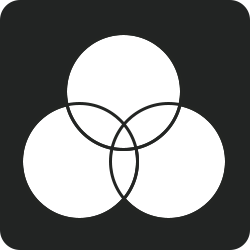 Adjustable Actuation Distance
These magnetic switches allow users to adjust every key's actuation point from 0.2mm to 3.8mm in 0.1mm increments, which offers different kinds of pressing  for gaming or typing.
Rapid Trigger (RT)
Rapid Trigger dynamically changes the keys' actuation and deactivation points. Through the MonsGeek Driver, users can choose "All Buttons" or "Per Button" customization modes, as well as activate "Non-stop Rapid Trigger" for near-instant key response. This gives FPS gamers a competitive edge in fast-paced gameplay.
For example, when gamers enable RT, they can achieve "Counter-Strafe" in VALORANT games.
Dynamic Keystrokes (DKS)
Pressing a key can trigger four different key operations.
Depending on your keypress force: a light press triggers action 1, a deeper press activates action 2, and releasing the key also supports a two-stage key setting.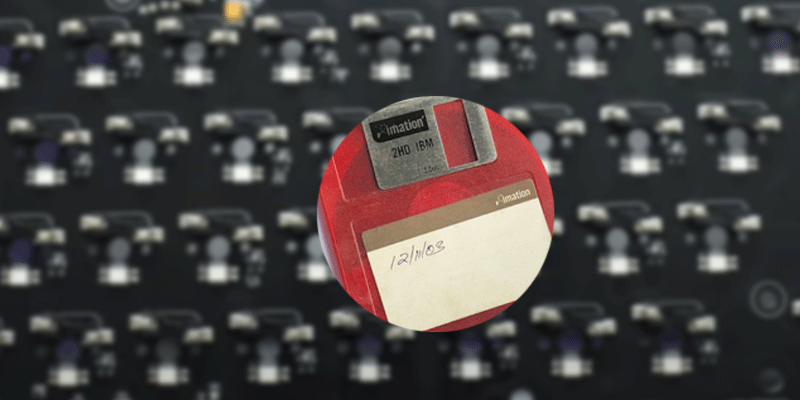 On-board Memory
With on-board memory, users can save their preferred settings without keeping the software or drivers on, ensuring easy access to their personalized configurations.
FULL KEY HOT-SWAPPABLE
Compatible with Akko Magnetic Switches and 3-pin MX mechanical switches
*Kindly use THESE STEPS by clicking here to complete the adjustment after replacing the magnetic switches with mechanical switches.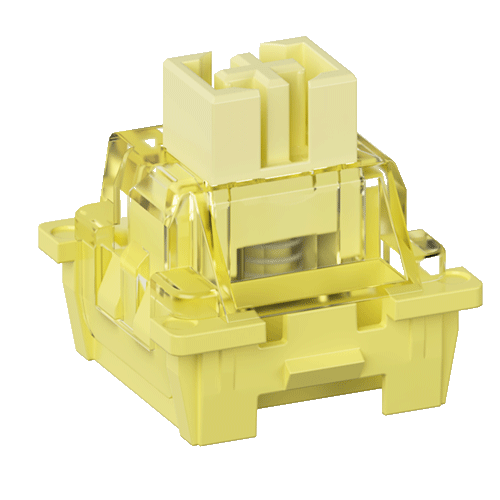 Akko Cream Yellow Magnetic Switch
Type: Linear
Operating Force: 50gf ± 10gf
Total Travel: 4.0mm
Pre-Travel: 2.0 ± 0.5mm
M Series QC Guide
Learn about what to expect with the order. MonsGeek provides its standard on how we manage aluminum finishes during QC process. Click icon on the left to download. 
Upgraded Renovated Encoder
The encoder has been upgraded with changes in its height and the plastic inside the knob, resulting in a more stable structure.
Golden Accent
Adding a touch of class and elegance, we opted to add a beautiful golden accent so that no matter which way you look at it, you'll fall in love over and over again.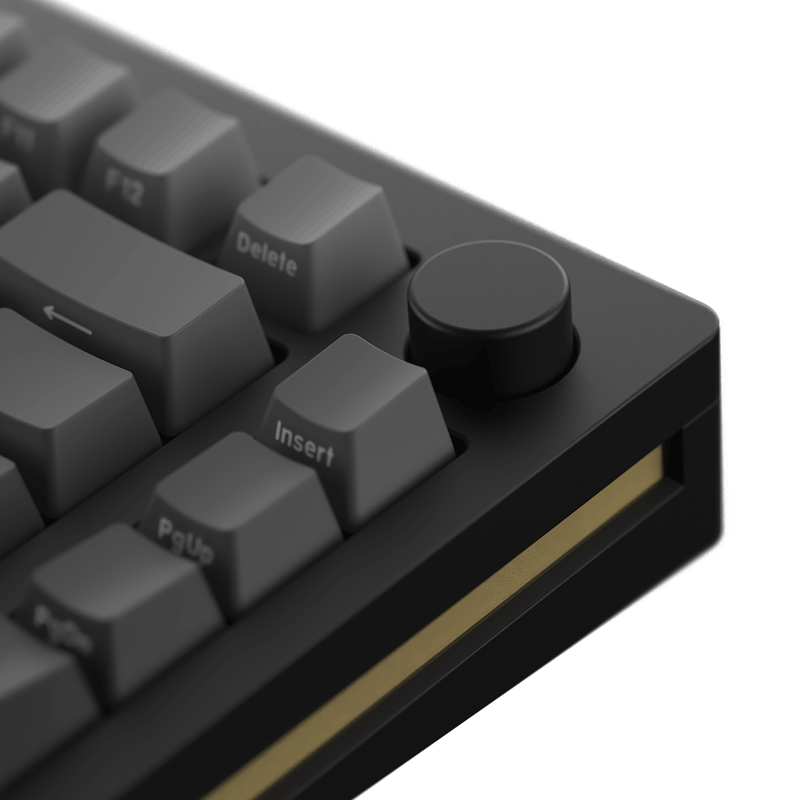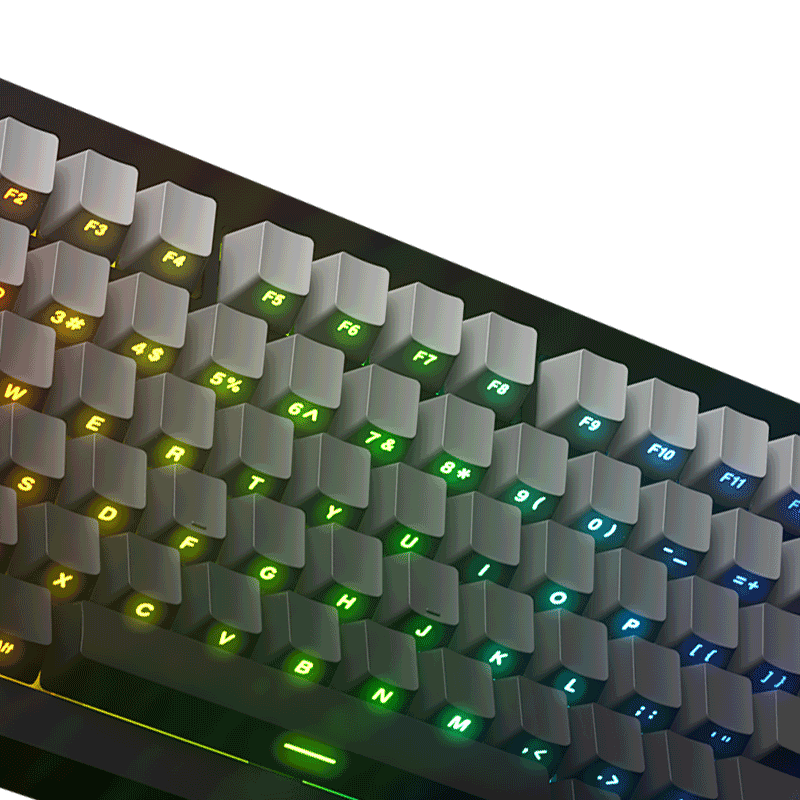 RGB Backlit
M1 HE Aluminum mechanical keyboard can help you type in the dark with decent backlit. It has over 20 preset backlighting modes.
You can easily create and tailor your own lighting effects with the MonsGeek Driver, which offers over 16 million unique colors per key, as well as adjustable brightness and animation speed level.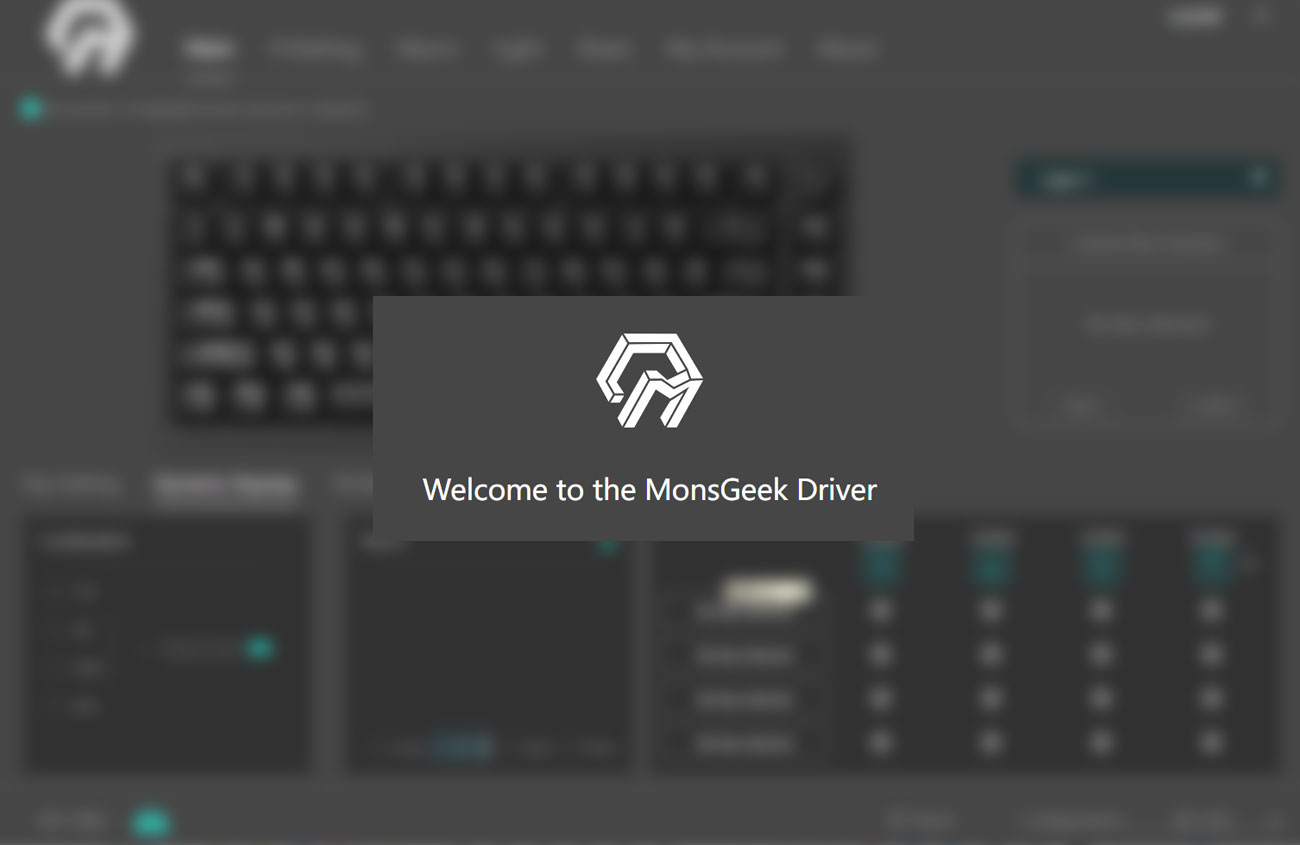 MonsGeek Driver
The key/lighting effects customization can be programmed by MonsGeek driver.
The lighting effects can also achieve audio visualizer effects with MonsGeek driver.
PORON Plate Foam
M1 HE pre-built keyboard is equipped with PORON plate foam, effectively reducing the noise generated by key switches, ensuring a purer and more comfortable tactile sound experience for the keyboard.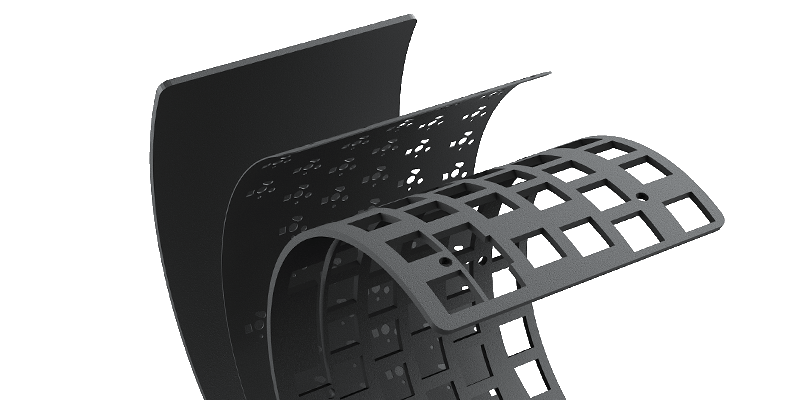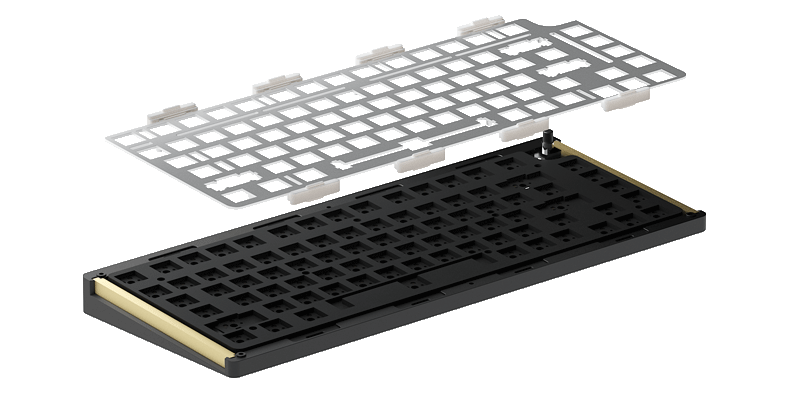 Aluminum Plate
M1 HE utilizes an aluminum plate for a stiffer and higher-pitched sound profile, for those who want to be heard instead of pc plate.
Plate-mounted Stabilizers
M1 HE magnetic switches keyboard utilizes single-color plate-mounted stabilizers, which effectively minimizes keycap wobbling.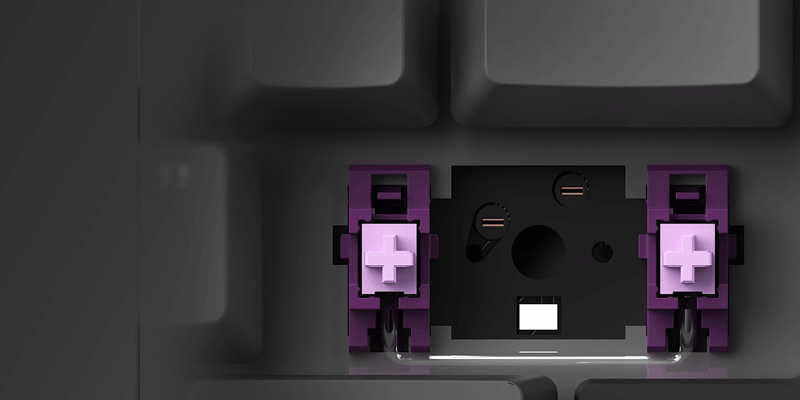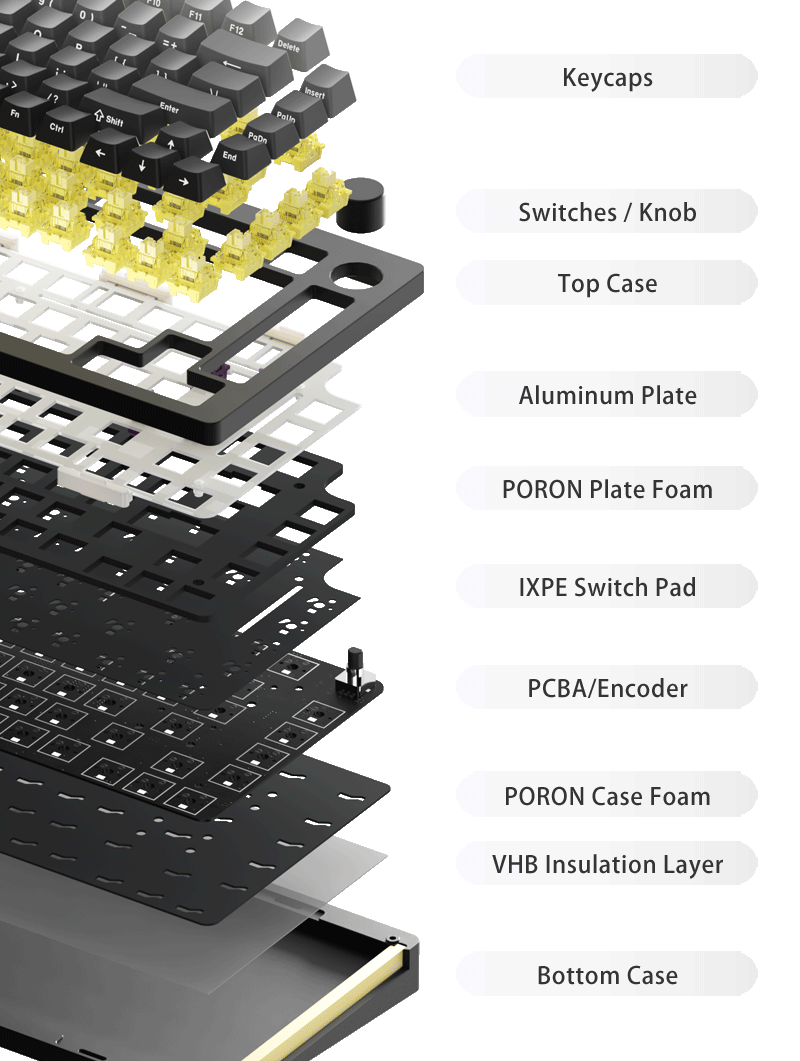 3mm PORON Case Foam
MonsGeek M1 HE has undergone an upgrade, transitioning to Poron case foam with superior elasticity compared to M1.
*Disclaimer: Using thicker foam may reduce flex, whether to include it or not is down to your personal preference
VHB Insulation Layer
A VHB insulation layer has been added to the bottom case in order to prevent any short-circuit issues. It's rare for these issues to occur but we want to add extra protection.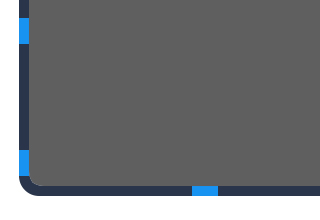 Extra teflon pads included for users who wish to perform a force break mod.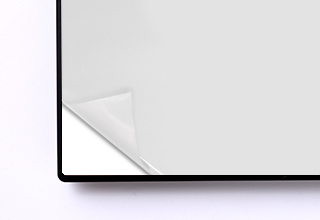 Extra tape for users who wish to perform a tape mod.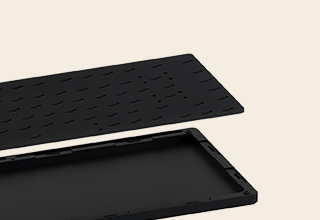 MonsGeek includes a 3mm PORON foam for a balanced feeling. Disclaimer: the foam will affect the overall sound profile and flex.
| | |
| --- | --- |
| Model | M1 HE |
| Mount | Gasket |
| Color | Black/Silver/Purple |
| Connection | USB-C Wired |
| Rapid Trigger (RT) | Y |
| Dynamic Keystrokes (DKS) | Y |
| LED | RGB |
| Hotswap | Y |
| Magnetic Switch | Cream Yellow |
| Keycaps | OEM Profile Side-printed Shine-through Keycaps |
| Plate | Aluminum |
| Plate Foam | Poron |
| Switch Pad | IXPE |
| Case Foam | Poron |
| Drying Agent | Y |
| Tape | Y (not pre-installed) |
| Stabilizer | Pre-installed Plate Mount Stabilizer |
| Force Break Mod Stripes | Teflon Pads (not pre-installed) |
| Software | MonsGeek Driver |
| Cable | Coiled Cable |
| Keyboard Size | 33.3cm*14.6cm*3.26cm |
| Keyboard Weight | around 2000g |