MG108B Series are full-sized keyboards and equipped with a wide range of function buttons and a numeric area for efficient data entry, allowing them to be used in various scenarios for gamers / office workers / programmers / typists.
Multi-modes (Bluetooth 5.0, 2.4Ghz, and Type-C);
Cherry Double-shot keycaps;
5-pin Hotswappable;
RGB Backlit;
Compatible with MonsGeek Cloud Driver.
Join Waitlist
We will inform you when the product arrives in stock. Please leave your valid email address below.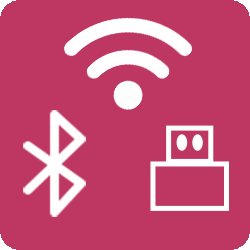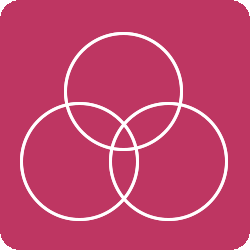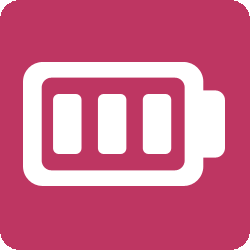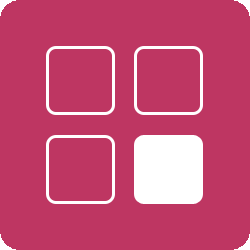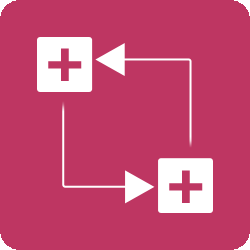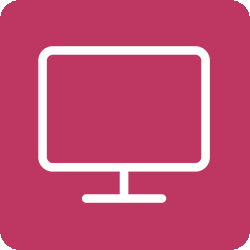 MG108B Multi-Mode
With its multi-mode connectivity options including 2.4GHz wireless, Bluetooth, and USB-C wired connection, you are no longer limited in how you can connect. Moreover, it supports storing up to 3 Bluetooth devices simultaneously.
2.4Ghz Wireless
MG108B is equipped with a receiver that allows users to utilize the 2.4GHz wireless mode, providing low latency suitable for gaming and typing purposes.
BT 5.0
MG108B makes it easy to connect up to 3 devices with a simple Fn+E/R/T combination, enabling seamless switching between tablets, computers, and phones.
Wired Mode
MG108B offers a choice for users who prefer a USB-C wired keyboard, ensuring consistent and rapid response times for FPS gaming and minimal input lag.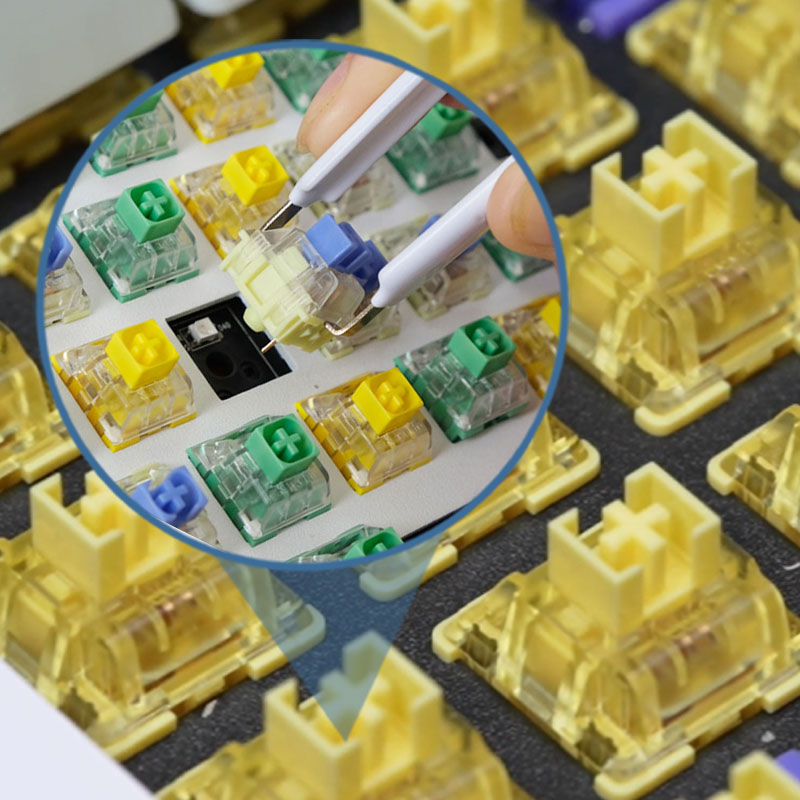 5-Pin Hotswappable
Hot-swappable keyboards allow users to try different switches for different typing experiences/sound profiles by easily changing mechanical switches.
Cherry Double-Shot Keycaps
Cherry profile keycaps brings the perfect typing experience for gamer and officer worker with different height combined sculpted rows. They are sculpted to be comfortably and efficient typed.
The keycaps are made by PBT double-shot, which helps resist the shine that occurs from oils and sweat on the fingers.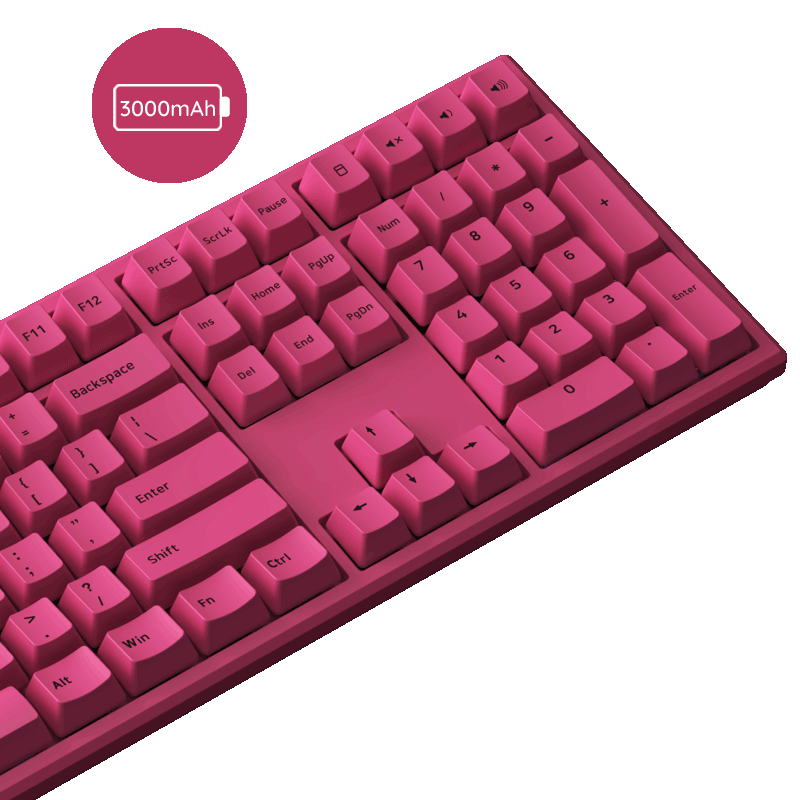 Built-in 3000mAh Battery
With a high-capacity battery of around 3000mAh, users can enjoy prolonged periods of uninterrupted typing, gaming, or productivity without the need for constant recharging.
Battery Runtime
20 Days (~ average 2hr/day without RGB)
7 Days (~ average 2hr/day with RGB)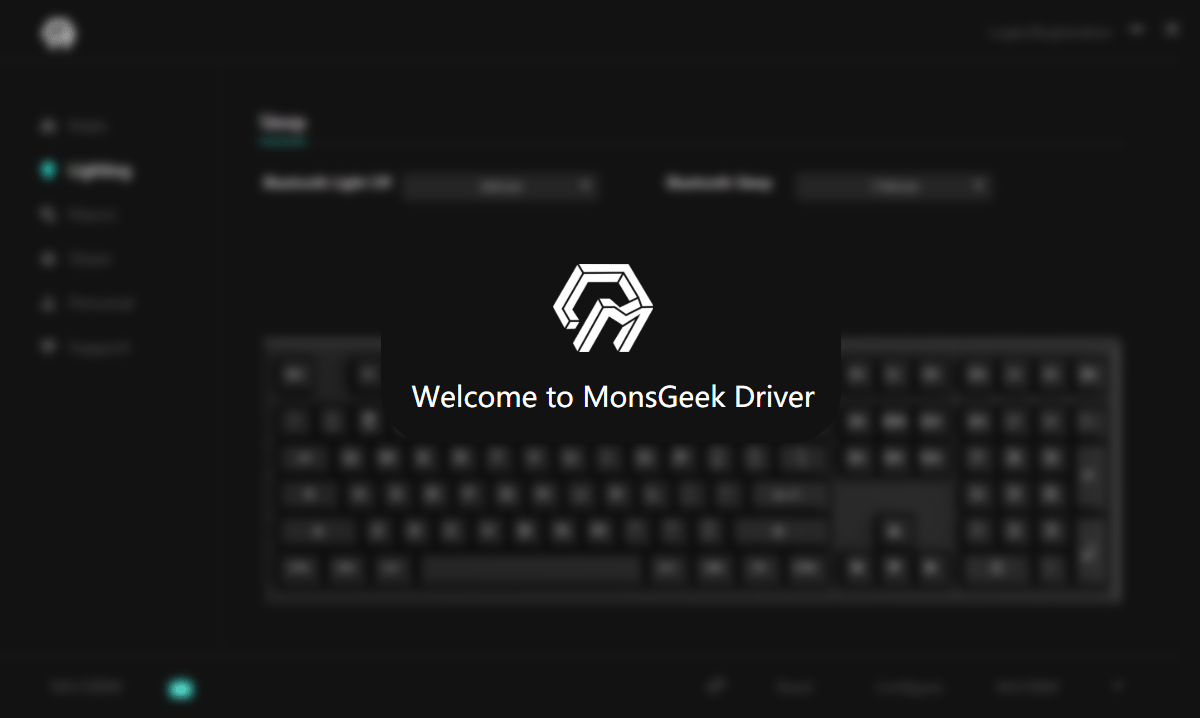 MonsGeek Cloud Driver
MG108B mechanical keyboard can help you type in the dark with decent backlit. It has over 20 preset backlighting modes.
You can easily create and tailor your own lighting effects with the MonsGeek Cloud Driver, that offers over 16 million unique colors per key, as well as adjustable brightness and animation speed level.
The key/lighting effects customization can be programmed by MonsGeek driver in all three modes.
In all three modes, the lighting effects can also achieve audio visualizer effects with MonsGeek driver.