Akko CS Jelly Blue Switch (110pcs)
Akko Custom Series(CS) Switches;
With dual tactile bump (both when pressing and releasing);
A "toy" designed for the custom mechanical keyboard community;
Comparing with the classic CS switches, the new CS switches are equipped with dustproof stem for enhanced stability.
Out of stock
Join Waitlist
We will inform you when the product arrives in stock. Please leave your valid email address below.
Akko CS Jelly Blue Switch
3-Pin Keyswitch丨Tactile Switches 丨 110pc/box
Akko Jelly blue switches are made of two stage extension springs and will return dual tactile bump at both upstroke and rebound, offering unique typing experiences. Meanwhile, they come with a dustproof stem to reduce stem wobble with translucent polycarbonate (PC) bottom for better RGB backlit effects.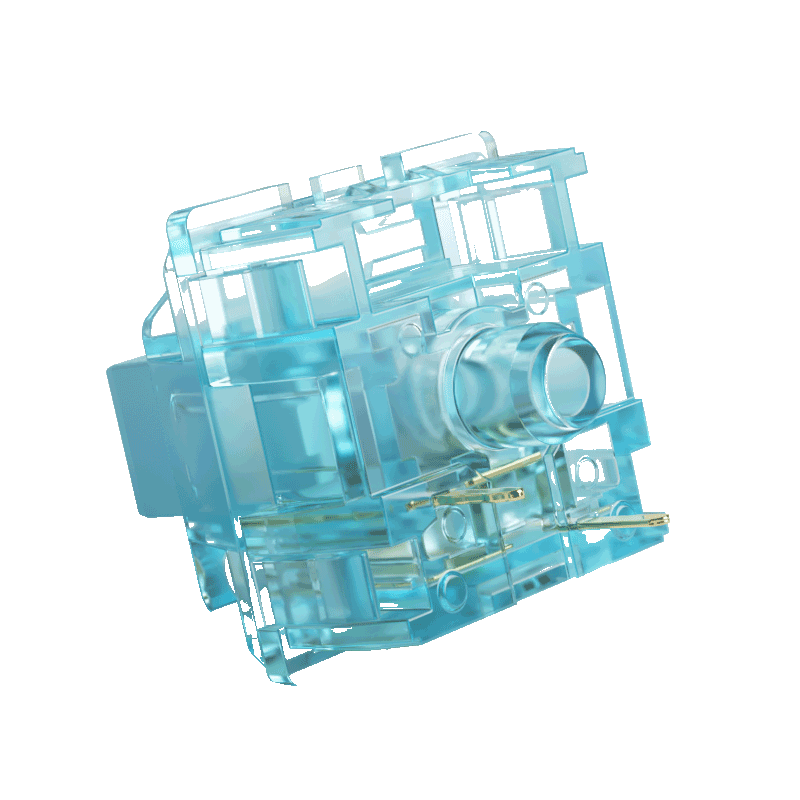 Akko CS Switch Series
Akko Custom Series (CS) switches are 3-pin custom switches made for DIY enthusiasts to obtain satisfying typing feelings with more affordable options.
Built-in LED Slot
Akko CS Jelly Blue switches are equipped with LED slot ready for LED Mod/Assembly, and are SMD compatible (LED underneath the switch).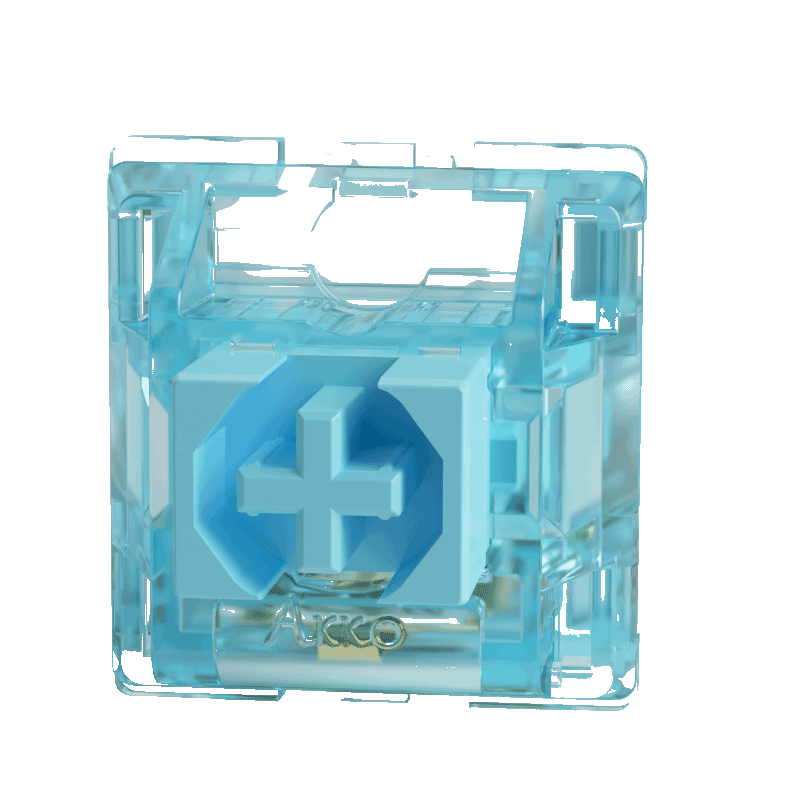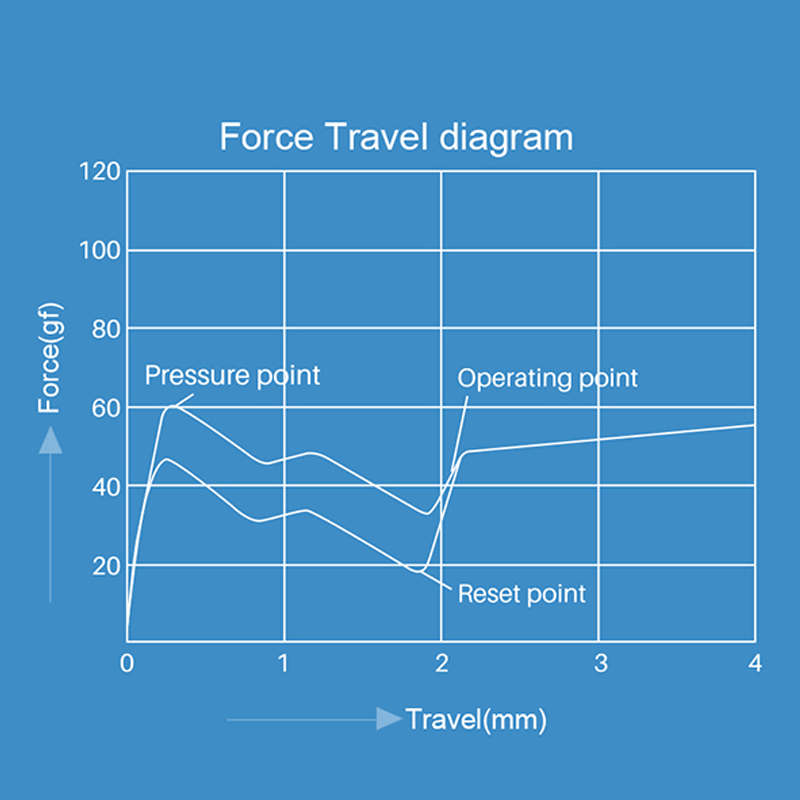 Specification
Operating Force: 40gf ± 5g

f

Total Travel: 4.0 ± 0.3mm

Pre-Travel: 2.0 ± 0.3mm

Tactile Position: 0.3 ± 0.2mm

Tactile Force: 60 ± 5gf
Compatibility
Akko CS Jelly Blue switches come with MX style structure so they would fit most keycap sets with (X) cross stem. Note: switch opener is not included.