Akko × Gateron Pink Switch (Lubed, 110pcs)
This is the Akko x Gateron Collab switches;
The switches came factory-lubed;
110 pcs per box.
Out of stock
Join Waitlist
We will inform you when the product arrives in stock. Please leave your valid email address below.
Akko x Gateron Pink Collab Switch
3-Pin Linear Keyswitch 丨 Lubed 丨110pc/box
Gateron Pink Switches offer a 40g actuation force and deliver a linear keypress experience, providing a smooth and consistent typing feel without any tactile feedback.
Akko x Gateron Collab Switch
Akko × Gateron keyboard switches are 3-pin custom switches made for mechanical keyboard DIY enthusiasts to obtain satisfying typing feelings with more affordable options.
Gateron Pink Lubed Switches
Pre-lubed at the factory. CS lubed switches shall effectively reduce ping for average users and maintain fast actuation. More and thick lubes can be applied afterward by individual users based on personal preference.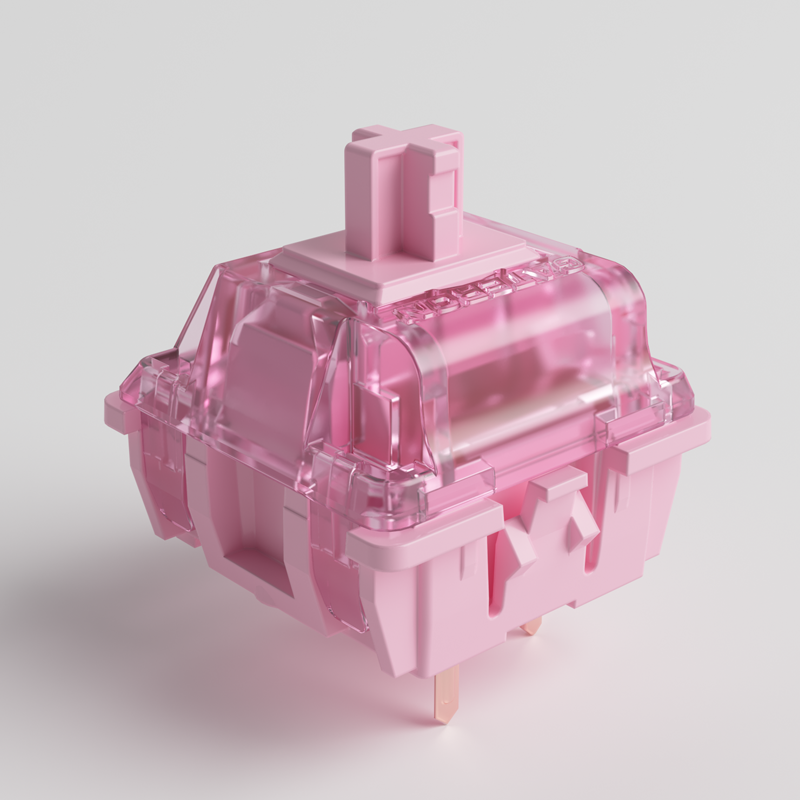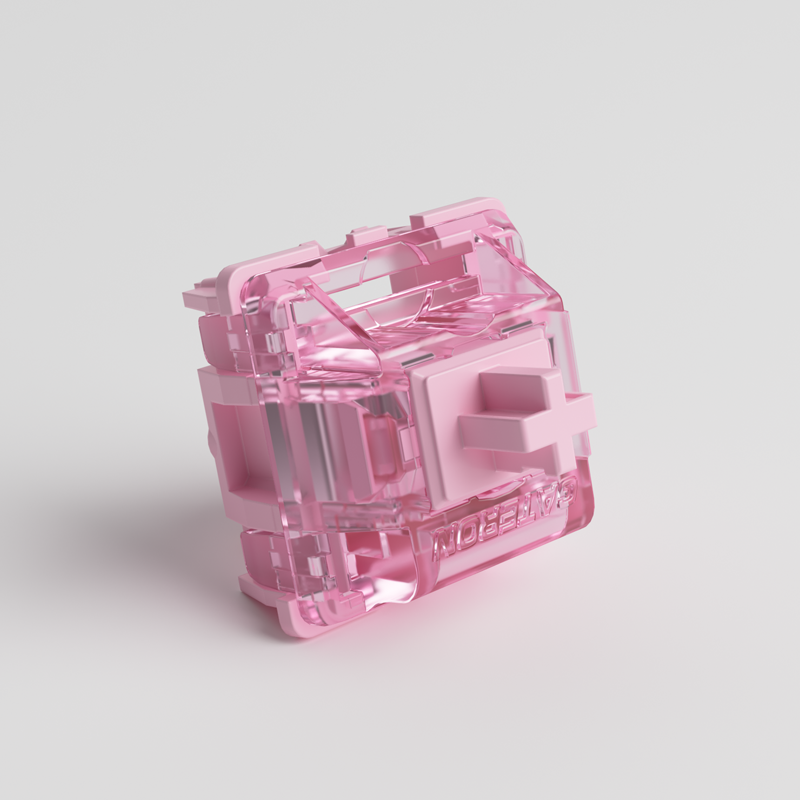 Built-in LED Slot
Akko x Gateron mechanical switches are equipped with LED slot ready for LED Mod/Assembly, and are SMD compatible (LED underneath the switch).