Akko × Gateron Orange Switch (Lubed, 110pcs)
This is the Akko x Gateron Collab switches;
Akko x Gateron switches are factory lubed by Gateron (machine-lubed);
110 pcs per box.
Out of stock
Join Waitlist
We will inform you when the product arrives in stock. Please leave your valid email address below.
Akko x Gateron Orange Collab Switch
3-Pin Tactile Keyswitch 丨 Lubed 丨110pc/box
Pre-lubed at factory, some of the most popular Akko CS switches are now offered with the lubed option using Krytox GPL105 and Krytox GPL-205 G0 as lubricants. Akko lubed switches are thin-lubed that shall effectively reduce ping for average users and maintain fast actuations. More and thick lubes can be applied afterwards by individual user based on personal preference. Note: Akko x Gateron switches are factory lubed by Gateron (machine-lubed).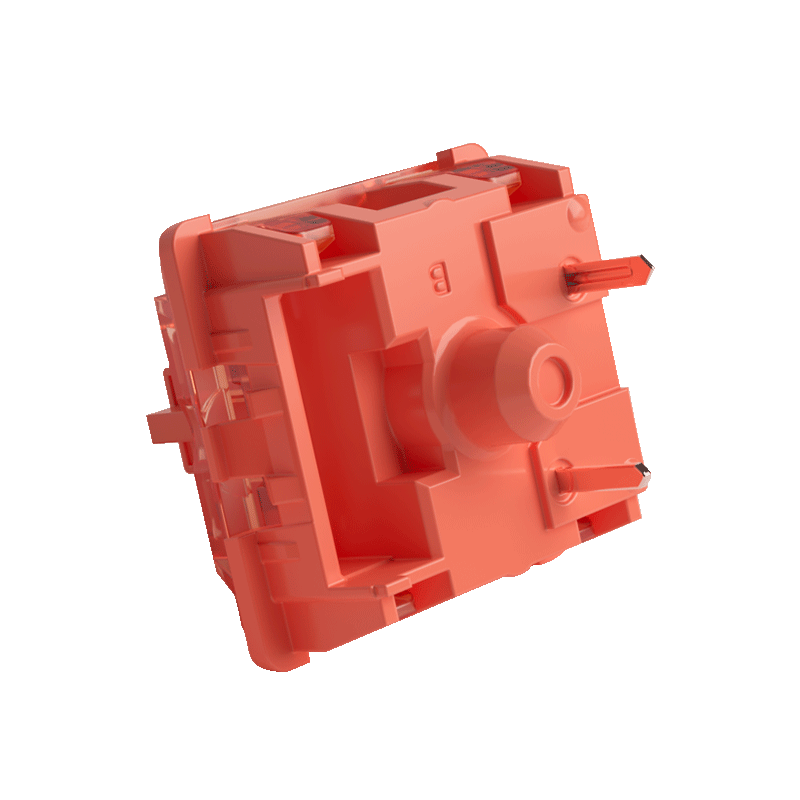 Akko x Gateron Yellow Collab Switch
Akko × Gateron switches are 3-pin custom switches made for mechanical keyboard DIY enthusiasts to obtain satisfying typing feelings with more affordable options.
Gateron Orange 45gf Tactile Switches
Gateron Orange is a tactile switch with the conventional "MX brown" feeling with light tactile bump for beginners and typing-heavy works.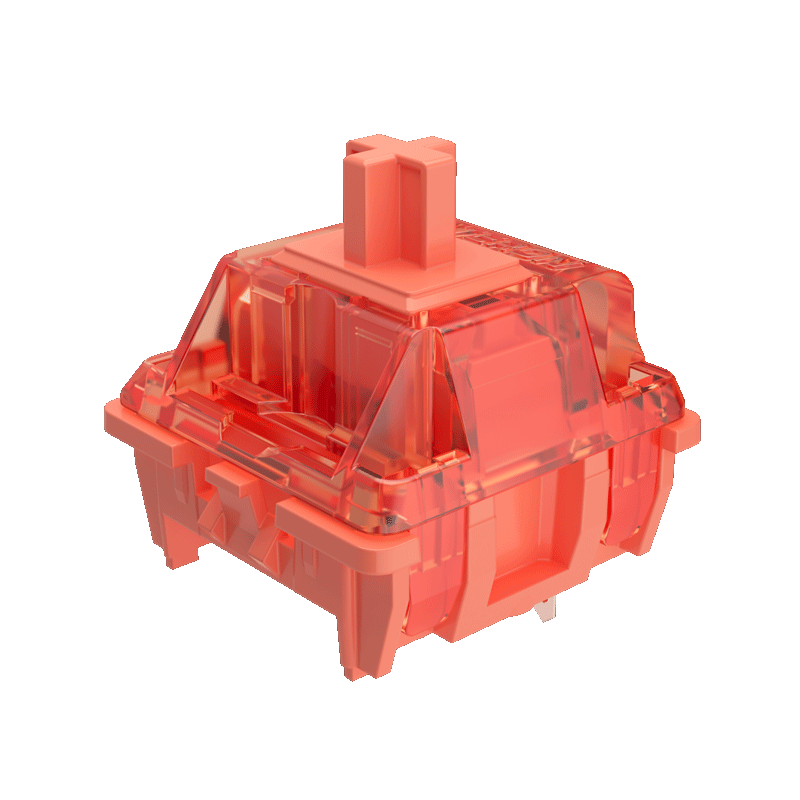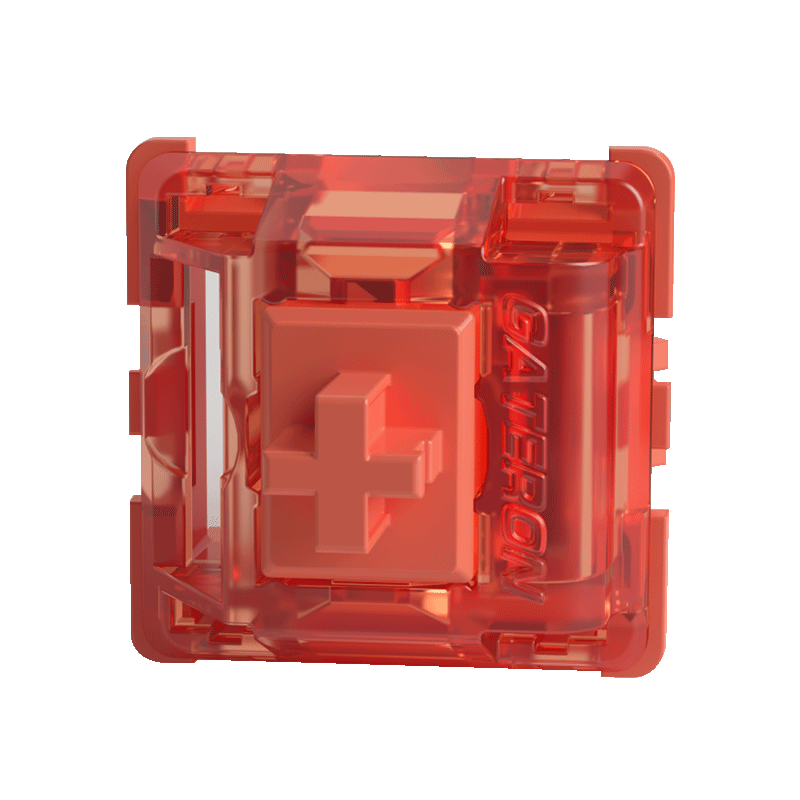 Built-in LED Slot
Akko x Gateron mechanical switches are equipped with LED slot ready for LED Mod/Assembly, and are SMD compatible (LED underneath the switch).
Compatibility
Akko × Gateron lubed switches come with MX style structure so they would fit most keycap sets with (X) cross stem. Note: The switch opener is not included.